[dsm_breadcrumbs items_bg_color="RGBA(0,0,0,0)" separator_bg_color="RGBA(0,0,0,0)" current_bg_color="RGBA(0,0,0,0)" _builder_version="4.9.2" _module_preset="default" items_text_color="#123675" home_icon_text_color="#123675" separators_text_color="#123675" current_text_color="#123675" background_color="RGBA(0,0,0,0)" custom_margin="||||false|false" custom_padding="||||false|false" border_color_all_items="RGBA(0,0,0,0)"][/dsm_breadcrumbs]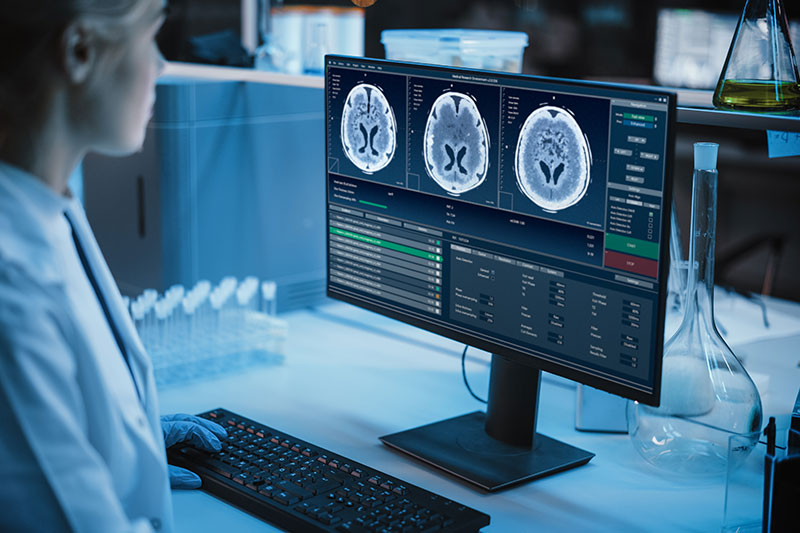 Patient safety is critical not only during product development but also for marketed products.
We understand the importance of patient safety, and have profound knowledge of the specific safety requirements associated with the use of radionuclides and imaging technologies.
Pharmacovigilance at ABX-CRO is led by a team of scientists and physicians who are able to fully support the stringent requirements of all aspects of Pharmacovigilance, from individual case management to writing regulatory reports and submissions.
Our pharmacovigilance evaluations are based on a validated and secure database system.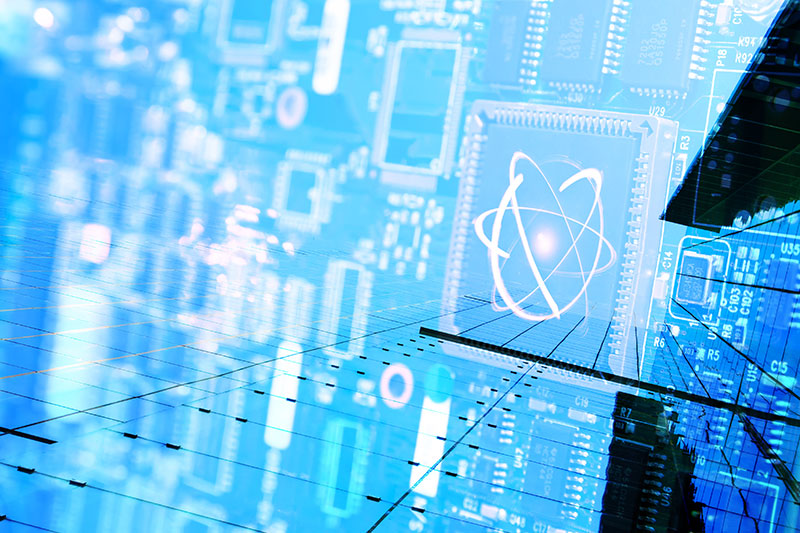 Our services include:
Individual case management including follow up and submission to competent authorities
Case narrative preparation
Secure storage of cases in a validate database
Medical writing for DSURs and PSURs
Literature surveillance
Investigator's Brochure updates
Risk/benefit assessment for your product