There are good reasons
for being unique
Welcome to ABX-CRO
The independent full-service CRO for cutting-edge research in neuroscience, oncology and molecular imaging. With a unique translational medicine approach, we are happy to develop your product from bench to bedside.
QDOSE
Speaking about why ABX-CRO decided to choose Flex Databases, Dr. Ulrike Schorr-Neufing said: The possibility of on-premise solutions for CTMS and eTMF as well as the flexibility of the different modules for managing clinical trials suits ABX-CRO very well. Flex...
ABX-CRO, Oncodesign, Covalab and CheMatech launch DRIVE™-MRT, a premium, complete integrated service offer for radiopharmaceuticals drug discovery and generation New integrated drug discovery offer in nuclear medicine enables specialized partners to provide...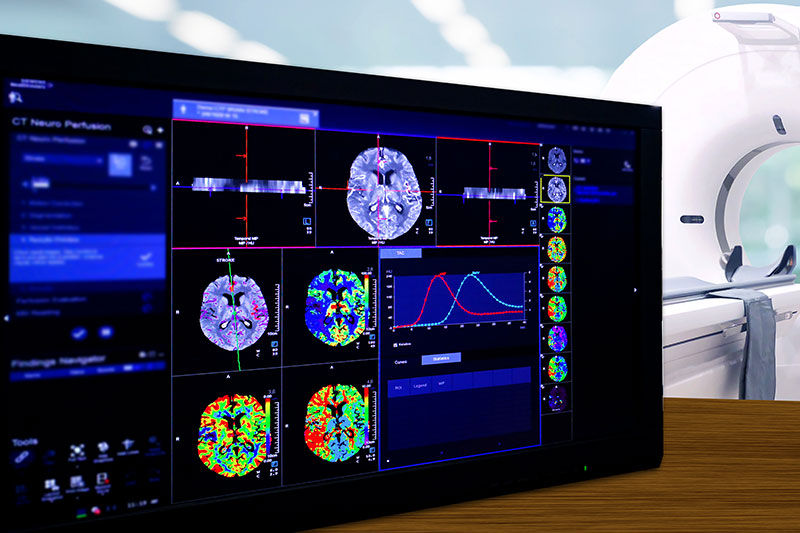 Expertise
With more than 20 years of experience in radiopharmaceuticals and molecular imaging, we provide solutions for radiolabelling, dosimetry, regulatory issues and the intricacies of functional imaging that are frequently seen as major obstacles in the conduct of oncology and imaging trials.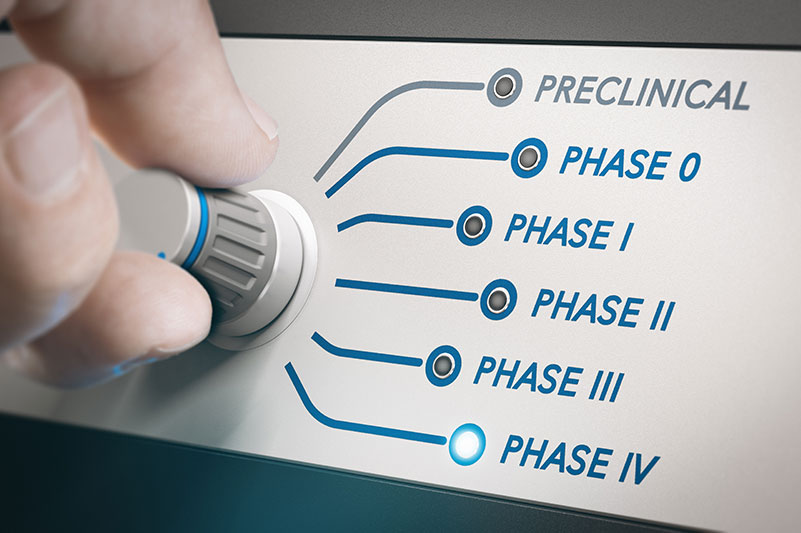 Services
Our unique team of scientists and non-clinical as well as clinical research experts is there to support the development of your medicinal product or device from concept to market.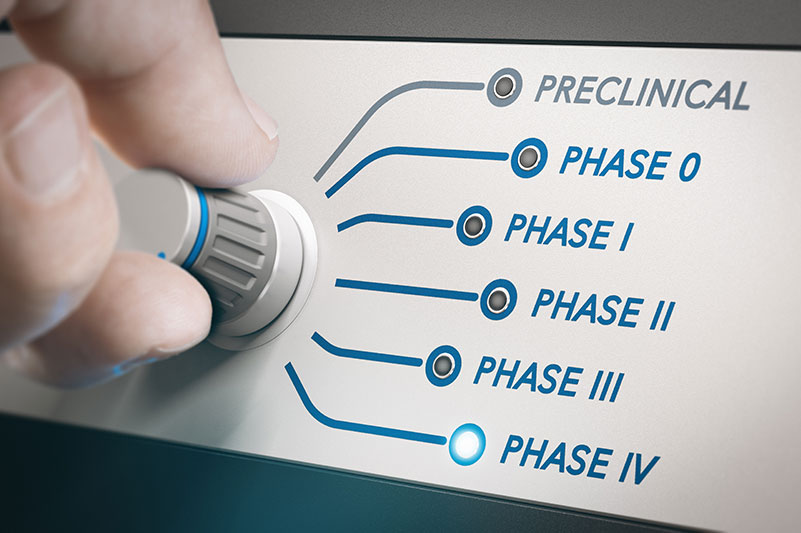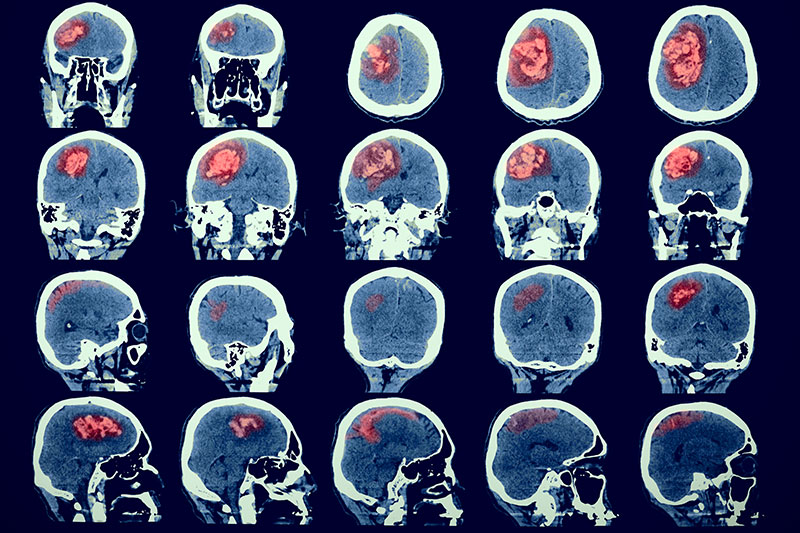 Imaging
Our dedicated Molecular and Functional Imaging Core Lab provides comprehensive turn-key solutions covering all aspects of pre-clinical and clinical Imaging and dosimetry.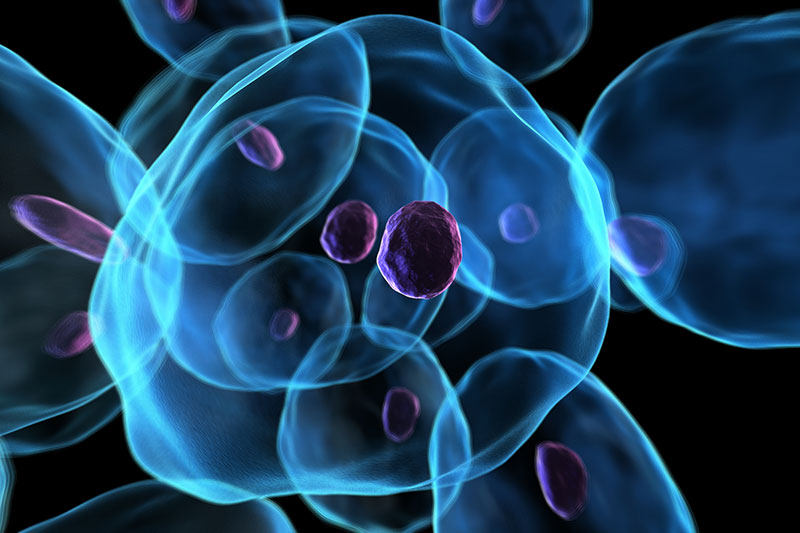 Company
ABX-CRO is an independent international CRO providing standard & specialised clinical and non-clinical studies, with emphasis on neuroscience, oncology and diagnostic imaging. With a unique translational medicine approach, we are happy to develop your product from first non-clinical to late-stage multicentre human studies, or to support your marketing authorisation.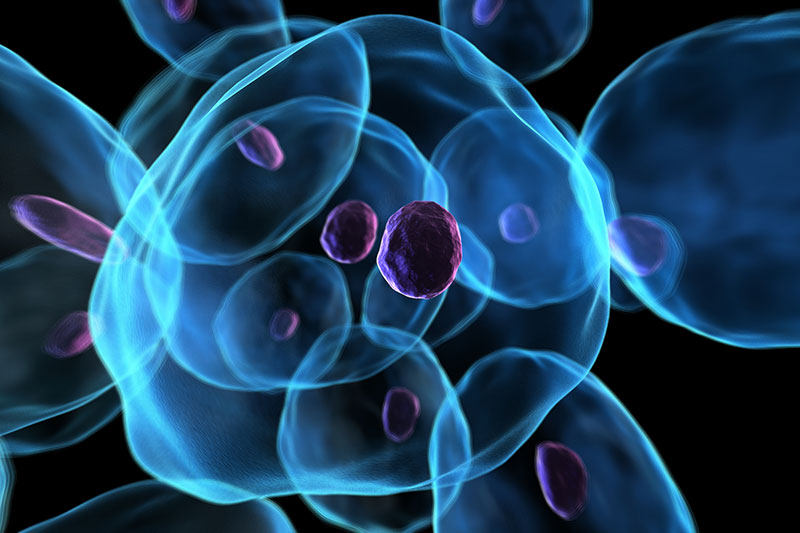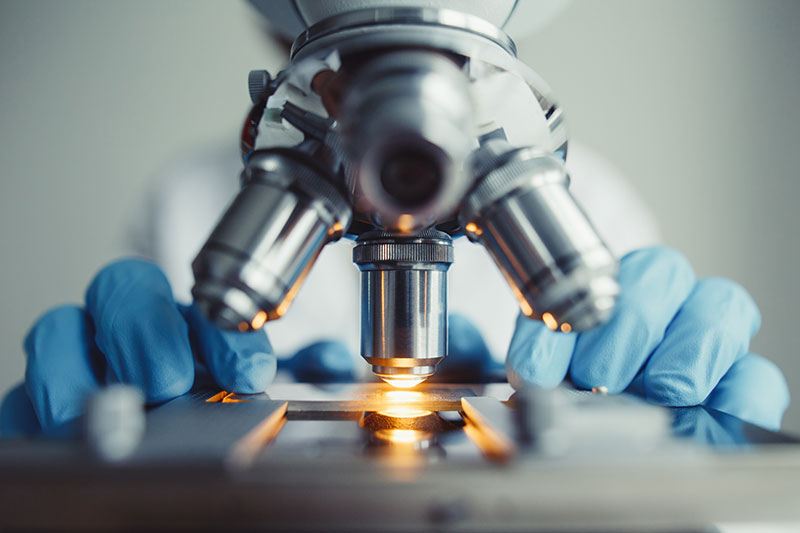 Looking for a job?
Do you want to be part of a team developing cutting-edge therapies and imaging solutions?
Do you want to work in a family-friendly company offering flexible solutions to suit your work-life balance?