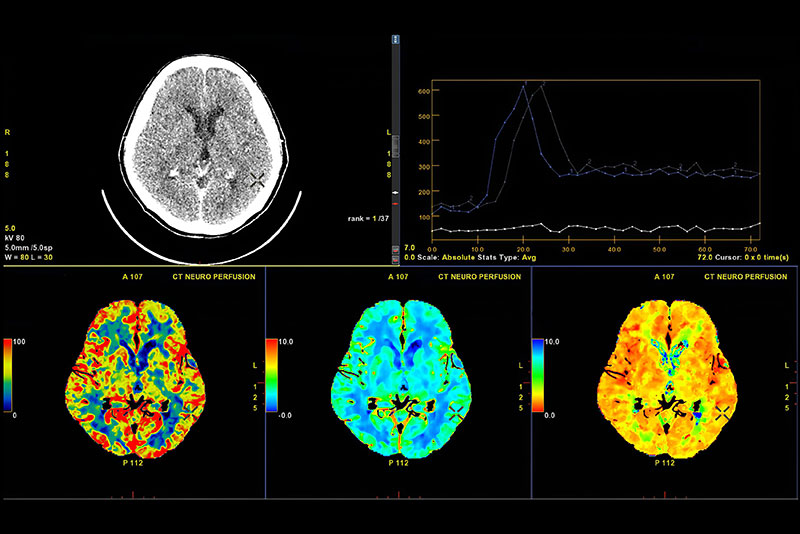 PET Microdosing / Phase 0
Phase 0 / microdosing studies allow human studies with a considerably reduced tox package compared to conventional first in human studies, provided that not more than 100 µg or 30 nMol of active substance are administered. Microdosing saves cost and time, and helps to minimise attrition rates.
Microdosing is of special interest to investigate
BBB penetration in CNS drug candidates

Receptor binding

Dose-to-target-organ relationships

First evidence of metabolism
Pharmacokinetic PET studies
PET studies using radio-analogues of NCEs labelled with 11C or 18F allow quantitative assessment of pharmacokinetics and metabolism. In combination with behavioural, clinical or paraclinical data, PK PET studies allow the establishment of dose-efficacy relationships and dose finding.
Pharmacodynamic PET studies
PET studies using cold NCEs in combination with established radiotracers allow to assess pharmacodynamic properties. Metabolic tracers such as 18F-FDG or 18F-FET help to investigate drug effects on metabolism. Using [11C]-labelled standard ligands to a target molecule, receptor-binding properties can be assessed in vivo by displacement studies.
PET tracer development studies
ABX-CRO performs integrated development programmes for PET and SPECT radiopharmaceuticals as stand-alone diagnostic products. Services include:
Strategy consultancy

Custom labelling (11C, 18F, 64Ga, 64Cu, 68Ga, 89Zr, 124I, 123I)

GMP-radiosynthesis

Radiopharmacology & dosimetry

Human dosimetry

Full-service projects

Advanced data analysis

Kinetic modelling

Receptor occupancy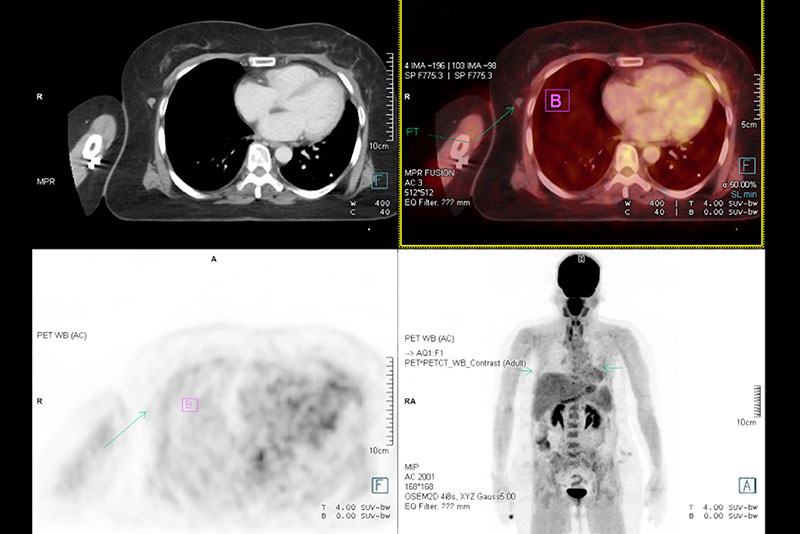 Phase I
We have long-standing experience in the conduct of Phase I studies involving radiopharmaceuticals. Conventional Phase I units are usually not able to handle radiation safety issues, specific regulatory requirements and radionuclide logistics.
Thus, we have established a network of specialised clinics and university hospitals across the world to conduct GCP-compliant Phase I studies with radioactive products, including:
Therapeutic radiopharmaceuticals labelled with beta- or alpha emitters

Diagnostic PET and SPECT radiopharmaceuticals

14

C-labelled drug candidates (ADME studies)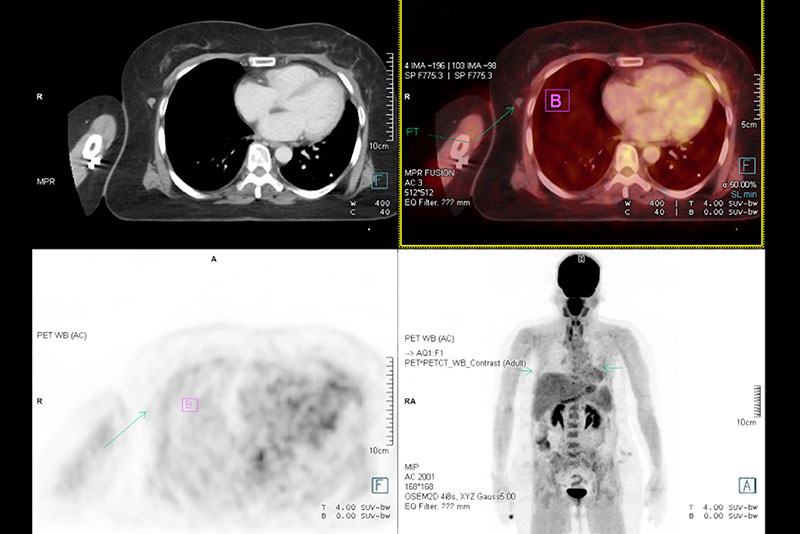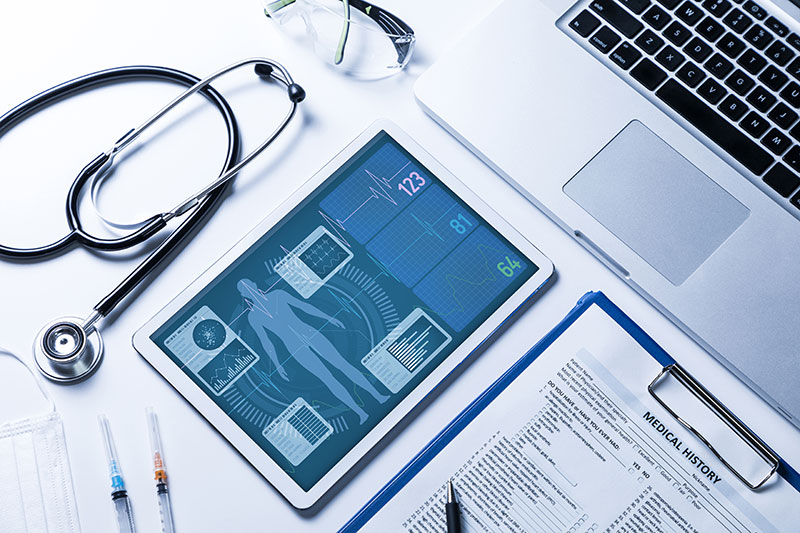 Phase II-III
To the present day, international multicentre phase II and III trials with radiopharmaceuticals are major challenges, even for experienced sponsors, considering the non-harmonised regulatory framework, the time-critical nature of radio-IMP manufacturing and delivery, the multidisciplinary setting, as well as additional needs to standardise the imaging equipment to be used in the study.
In the context of a large number of late-stage radiopharmaceutical trials conducted in the past 20 years, ABX-CRO has experienced and solved almost any conceivable problem – including manufacturing or customs clearance snags, educational needs of inexperienced authorities, unwillingness of academic investigators to agree on joint imaging standards, study resistance from competing medical fields, drug manufacturers trying to delay competitor developments, transport and analysis of radioactive patient samples across borders, to name a few.
We offer you our collective experience to avoid such problems including
Strategy consultancy

Integrated protocol development campaigns with joint Key Opinion Leader panels from target (e.g. oncology, neuroscience, cardiology) and technical (nuclear medicine, radiology) medical fields

Extensive project de-risking using advanced literature-based sample size estimations, and risk factor simulations

In-depth medical (patients) and technical (imaging equipment) feasibility, with global coverage through local offices and our personal medical physics network.