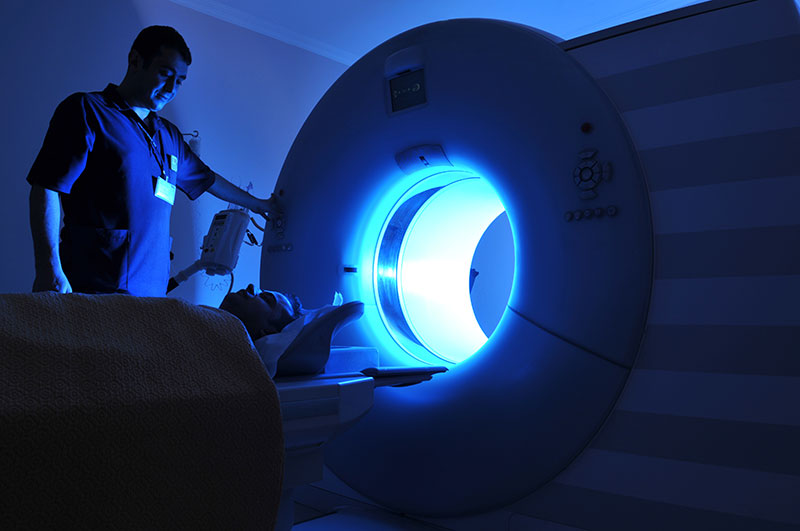 With 20 years of research experience in radiopharmaceuticals and molecular imaging, we have been involved in the development of a multitude of products and techniques from the start.
We provide solutions for radiolabelling, dosimetry, regulatory issues and the intricacies of functional imaging that are frequently seen as major obstacles in the conduct of oncology and imaging trials.
We provide training for Investigators and site staff in all aspects of radiopharmaceutical techniques, logistics and study conduct.
We handle all regulatory procedures (e.g., applications with Competent Authorities and radiation safety authorities, ethics applications, scientific advice, handling permits).
We provide precise and reproducible dosimetry for humans and model organisms using our own certified medical device software QDOSE with integrated IDAC 2.1, including
Safety and efficacy/tumour dosimetry
Planar, hybrid (2.5D), volumetric (3D)
Diagnostic and therapeutic radiopharmaceuticals
All modalities: PET/CT, PET/MR, SPECT/CT, WB Planar
Pre-clinical to phase III studies
i.e., dosimetry in model organisms, dosimetry in humans
Dosimetry as a service for development of novel radiopharmaceuticals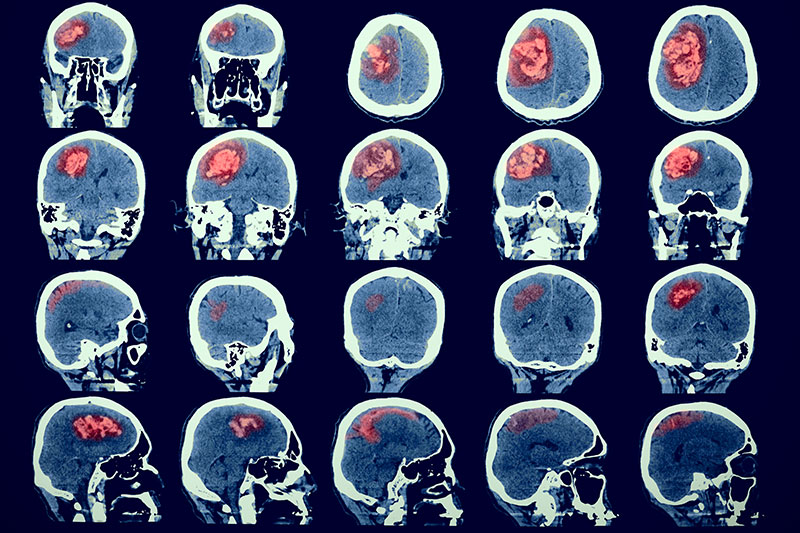 Image Data
Our dedicated Molecular and Functional Imaging Core Lab provides comprehensive turn-key solutions covering all aspects of pre-clinical and clinical Imaging, including:
Study design

Site set-up, with camera QA/certification

CT, PET/CT, SPECT/CT and PET/MR device calibration

Multicentre PET, SPECT & MRI studies

Image analysis panels

Electronic image data transfer including on-site de-identification of image data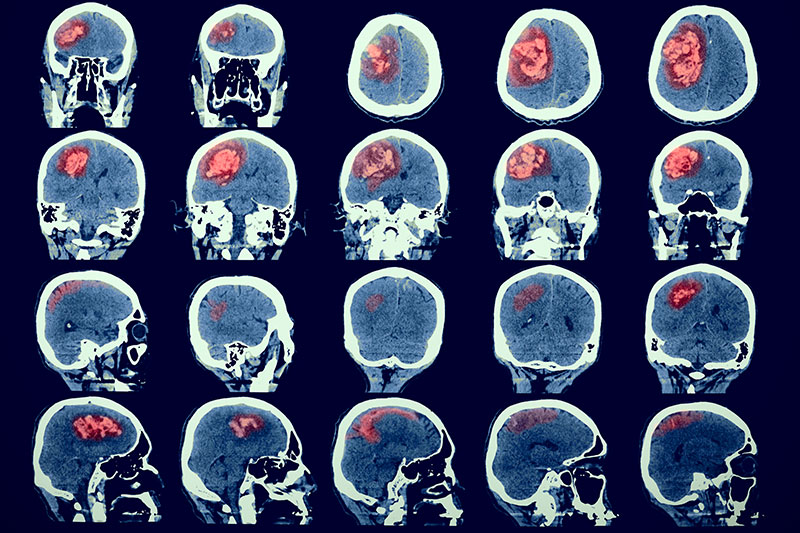 QDOSE
QDOSE is a CE-certified dosimetry software developed by ABX-CRO together with nuclear medicine institutions worldwide.
All dosimetry steps from image data import and processing to analysis and reporting in one workflow.

All Steps in a single software package:

2D and 3D coregistration

ROI/VOI drawing and segmentation

Curve fitting for time activity curves (TACs)

Calculation of cumulated activity

Dose calculation

Comparison of estimates for different workflows
Runs on most regular Windows® versions, is vendor-independent and can handle DICOM images from most imaging modalities.

Validated dose calculations according to MIRD pamphlet No. 16, IDAC-Dose calculation software (ICRP 110) and the ICRP specific absorbed fractions (ICRP 133).

Easy step-by-step process with continuous consistency check for rapid calculations as well as flexible workflow for more demanding analyses.
All necessary components required to perform MRT- and SIRT dosimetry in one package.
Click here to get more information about QDOSE.